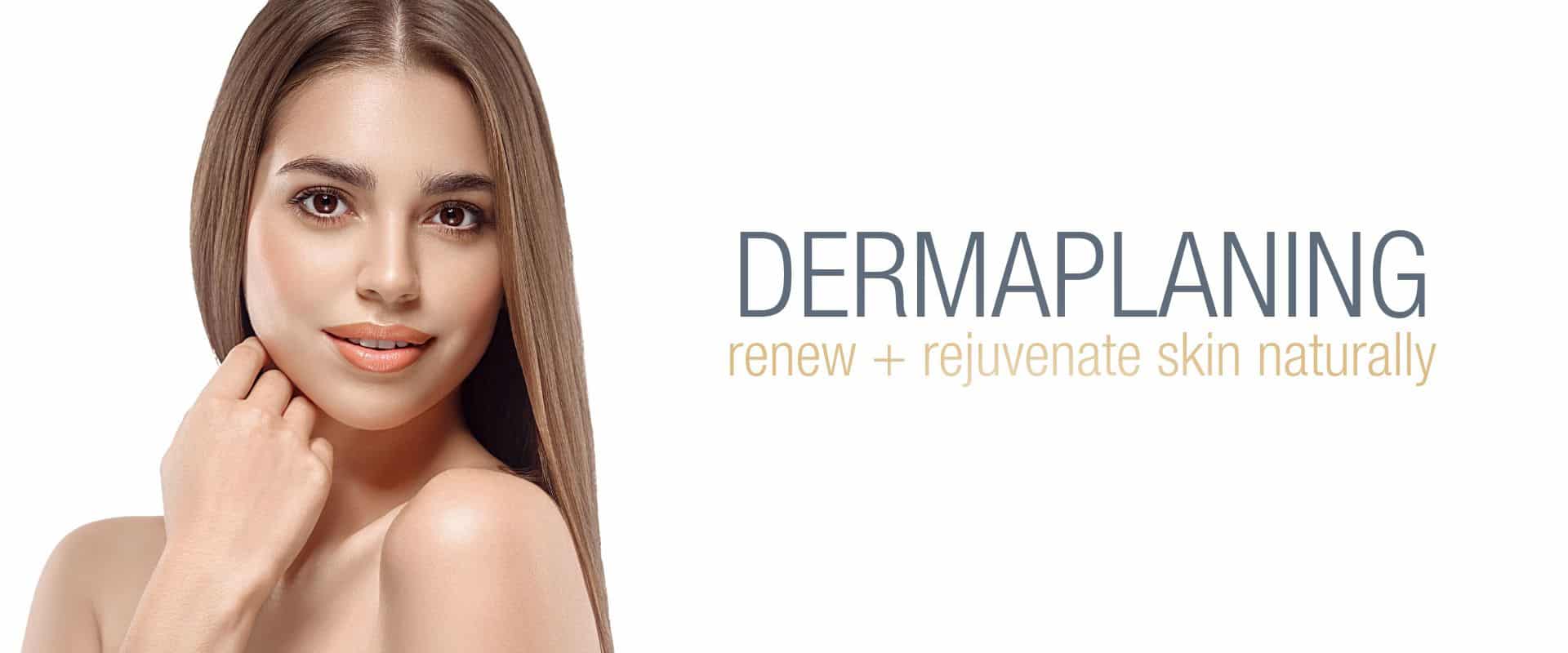 Softer, Hair-Free Skin with Dermaplaning!
Do you have excess facial hair that causes embarrassment? Dermaplaning is a relatively simple procedure used to remove the vellus hair and gently exfoliate and rejuvenate the skin.
What is Dermaplaning?
Smoother Skin Today
Unwanted peach fuzz can finally go away thanks to Dermaplaning.
Dermaplaning allows us to remove dead skin cells, helping to refresh and rejuvenate the skin. Following exfoliation, the skin is infused with nutrients, helping the skin to retain moisture and maintain younger-looking skin. Dermaplaning helps smooth out the skin, removing some rough patches, mild acne scars, and fine lines. Dermaplaning makes the skin significantly smoother, making it easier for makeup to be applied to the skin.
What to Expect During Dermaplaning Treatment
Our healthcare experts will use a surgical scalpel to gently remove dead skin cells and vellus hair (commonly called peach fuzz) and dead skin cells from the face. Removal of the hair and skin cells opens the pores, allowing our team to exfoliate the skin and moisturize it with nutrients. Dermaplaning is pain-free, and patients can resume normal activities immediately following the appointment. Patients will see immediate results as the skin tone, and texture can absorb moisture and look healthier.
Dermaplaning is a procedure requiring proper training to avoid the risk of scarring or the return of thicker hair regrowth. We recommend patients visit our office every 4-6 weeks to minimize hair regrowth problems. We do not recommend this procedure for anyone with active acne, cold sores, or infections.