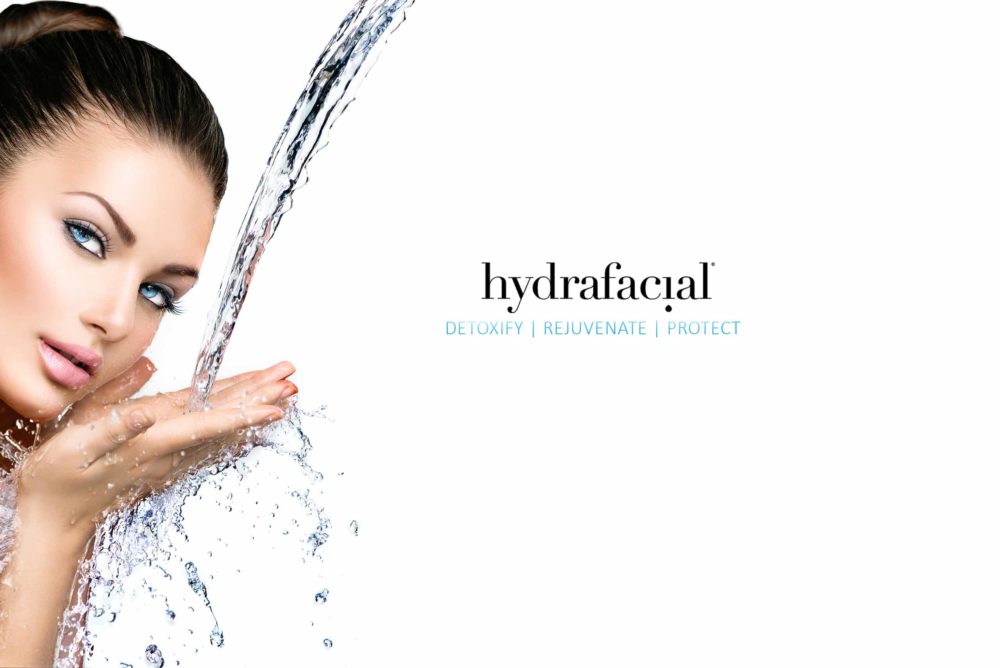 HydraFacial is For Everyone!
HydraFacial Plus is a safe, reliable treatment to restore health to your skin. HydraFacial can:
Restore tone and texture
Enhance elasticity and firmness
Reduce fine lines and wrinkles
Treat brown spots
Close enlarged pores
Cleanse oily and congested skin
What is HydraFacial Plus?
Revel Radiant Skin
HydraFacials will improve the appearance of your skin and restore skin health using a three-part regimen:
Cleansing
Exfoliating
Infusing
Targeted Add-ons
LED light therapy
HydraFacial Plus is less abrasive to the skin than other treatments like microdermabrasion. HydraFacials will resurface the top layer of skin using water during the exfoliating process and restores moisture to the skin by infusing the skin with serums filled with antioxidants.
HydraFacial Plus includes targeted add-ons that will treat additional skin concerns like brown spots and lines. LED light therapy is also used for additional treatment of aesthetic needs.
What to Expect from a HydraFacial Plus
Using patented technology, the HydraFacial device will resurface the skin. The water exfoliation process will break up skin tissues to remove dead skin cells by using a spiral suction tip to gently lift away dirt and dead skin cells. Following the water treatment, we do additional exfoliation peels to lift away dirt and oils trapped in the skin. Following exfoliation, we gently infuse the skin with serums designed to restore collagen growth and hydrate the skin. Compared to other treatments, HydraFacials are designed to provide a plumping appearance to the skin, by promoting lymphatic drainage and increased circulation.
Following treatment, patients can resume normal activities are there is no downtime. Patients will see immediate results following treatment. Most patients feel softer, smoother, and hydrated skin. We find that many patients see a decrease in noticeable lines and wrinkles due to HydraFacial treatments.